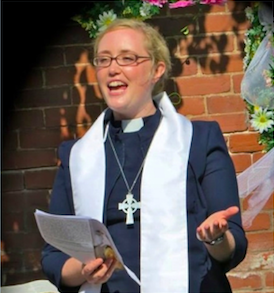 We are pleased to welcome Rev Penny Nelson as our new minister at Knox.
Rev Penny, a graduate of AST, has served as minister at Sharon United in Tatamagouche for 8 years. 
Rev. Penny sits on Region 15's Children, Youth, and Young Adults committee and is a founding Member of the United Church Atlantic Regions Anti-Racism Network.
Her passion for outreach lead to the monthly "Village Meal" program in Tatamagouche.