---
Freedom Kitchen News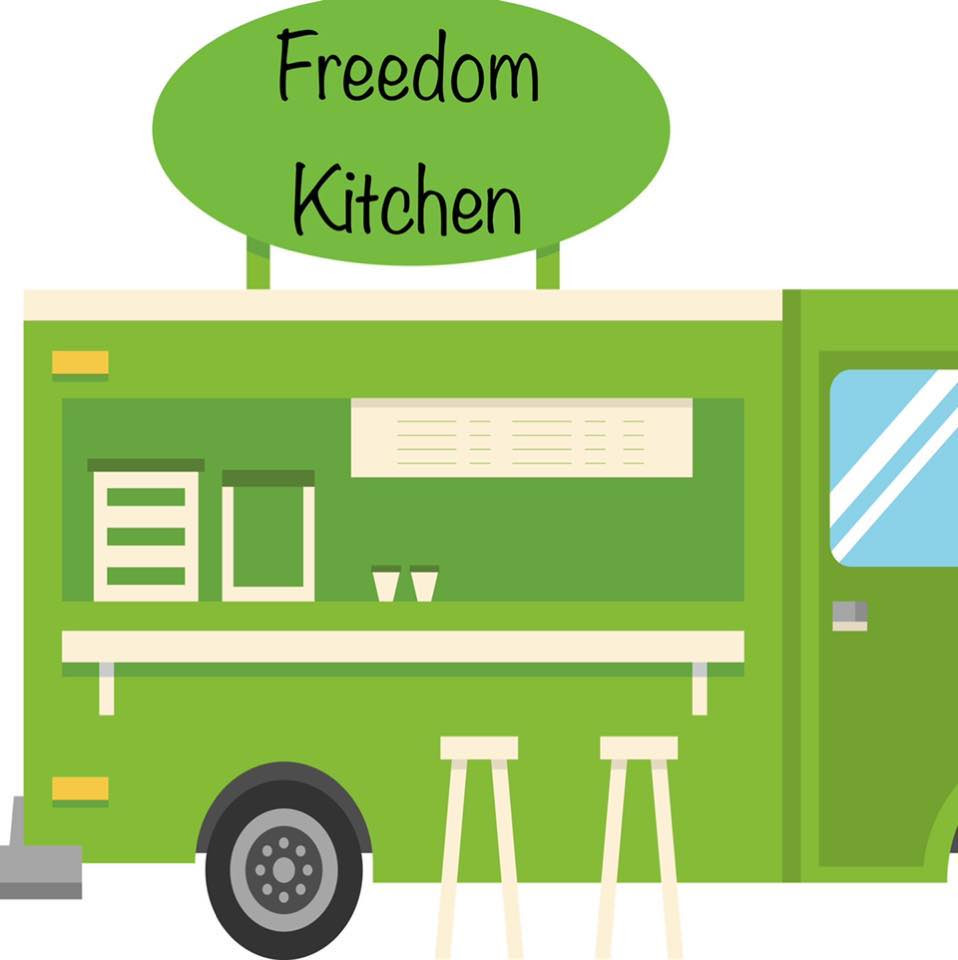 click on image for details
Freedom Kitchen News - 
Mondays 430pm - 6pm Knox United Church Hall parking 
Construction has begun on our NEW BUILDING located in the Knox United Church parking lot -- watch for more details to come.
THANK YOU TO ALL WHO HELPED TO MAKE THIS DREAM A REALITY FOR OUR COMMUNITY!
To keep informed about Freedom Kitchen visit our new website:  click HERE  [1] 
You can also find us on Facebook click HERE  [2].
Date:
Sunday, September 20, 2020
---
Source URL (modified on Dec 11 2020 - 11:50am): https://knoxsackville.ca/blog/freedom-kitchen-news-0
Links
[1] https://knoxsackville.us9.list-manage.com/track/click?u=2b8c566e5fc30edf6d844052a&id=6fa8cd27c7&e=b93717ea0d
[2] https://knoxsackville.us9.list-manage.com/track/click?u=2b8c566e5fc30edf6d844052a&id=87d5ffebfd&e=b93717ea0d
[3] https://knoxsackville.ca/tags/monthly-news