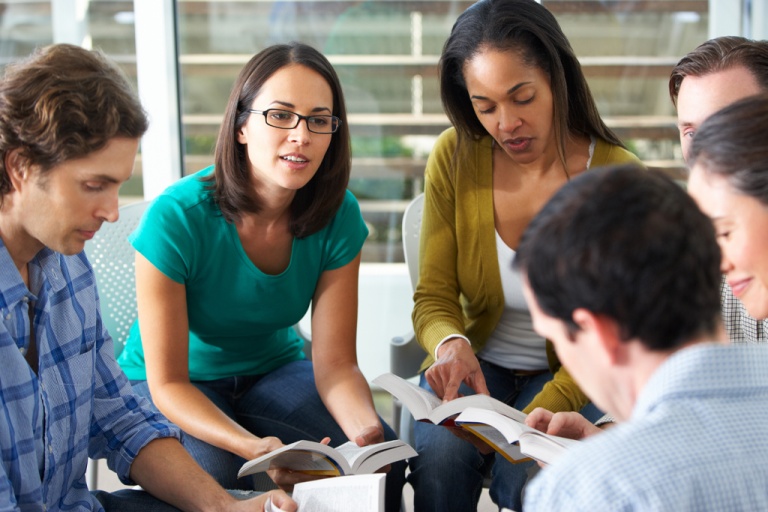 The best way to get involved and to meet other members of our church is to join one of the many groups and activities offered at Knox. There are groups that meet regularly such as prayer groups, bible study and choir. There are opportunities to help others with our outreach committee and pastoral care team.
Many of our ministry teams and committees are looking for new members but also those that they can call upon only periodically to help out with an event or fundraiser.
---
There are so many ways to get involved. Read our Gift of Time pamphlet to see all the possibilities.
Specifically for Ladies
United Church Women (UCW) is a national organization through the United Church of Canada. Their purpose is to unite all women of the congregation so that they may experience fellowship and render service and grow in Christian faith. At Knox there is one group that meets the third Monday of the month at 7:30 p.m. in the parlour. 
Time Out for Ladies is a craft group that meets each Wednesday afternoon. Feel free to bring your own craft activity to work on and join us for fun and conversation.
Specifically for Gentlemen
Christian Men in Fellowship is a group for men that meets periodically for fun and fellowship. Feel free to attend any one of their events such as breakfasts or tours with no commitment.