Many youth in our communities are looking for a safe space to talk, build friendships and learn about their faith. Knox is the place for you. 
A space where they are accepted for who they are and can talk about what ever they want. We have fun too! 
We Meet:
EVERY Sunday night from 7pm-8:30pm. Everyone from Grade 6-12 are welcome. We have two groups. One for high school and one for junior high.
---

Meet Your Leaders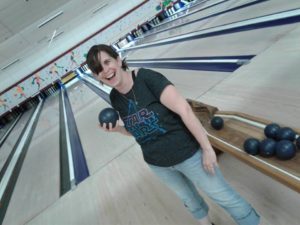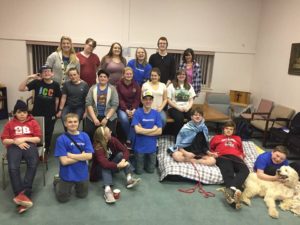 Jen Babineau, Miranda Newhook and Max Martin are the leaders for our Youth Group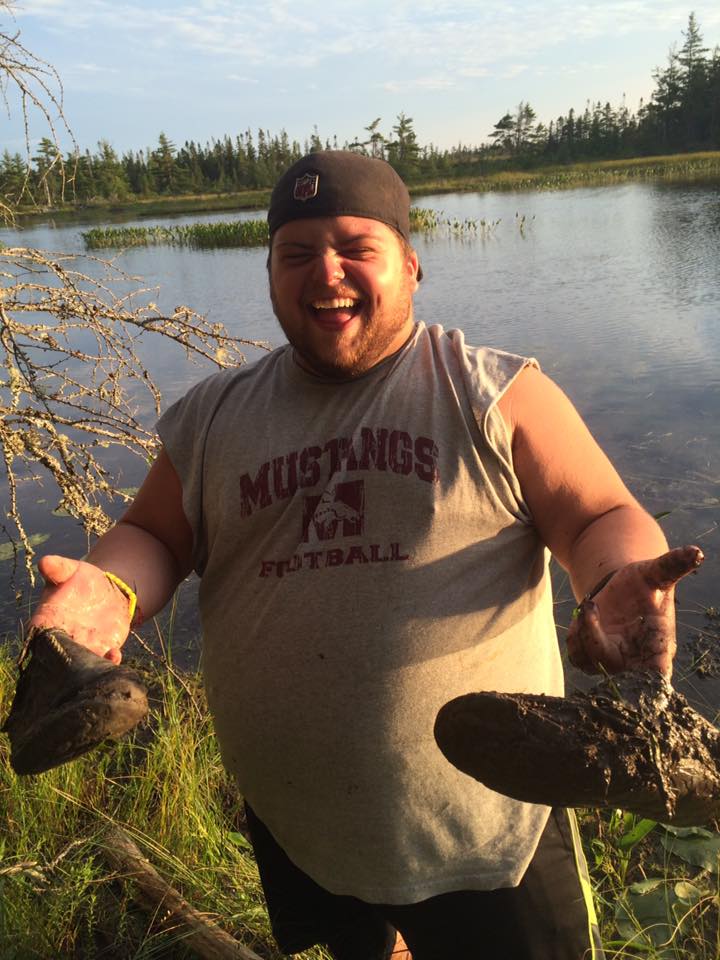 Max Martin 
I was born and raised in Sackville and have gone to Knox since I was a child. I am a Sociology student at Dalhousie university and also play for the Dalhousie football team and
I have been coming to youth group for about 5 years now and I am so excited for the adventures ahead of us this year!
I look forward to seeing you/your child soon! If you have any questions don't hesitate to contact me.  
Home: (902) 865-0121
Cell: (902) 717-8627 
Email: m.martin@bellaliant.net 
---
 Every year we work towards outreach in our community. Through working at Beacon House, to serving at church suppers to fundraising for those in need.
A real opportunity to give back.
Our Motto: "Get off your donkey" – Luke 10:9 
Every year we look forward to sending as many people to Youth Forum. An event at least once a year with hundreds of youth from across the Maritimes.
Enjoy the video
Stay Connected