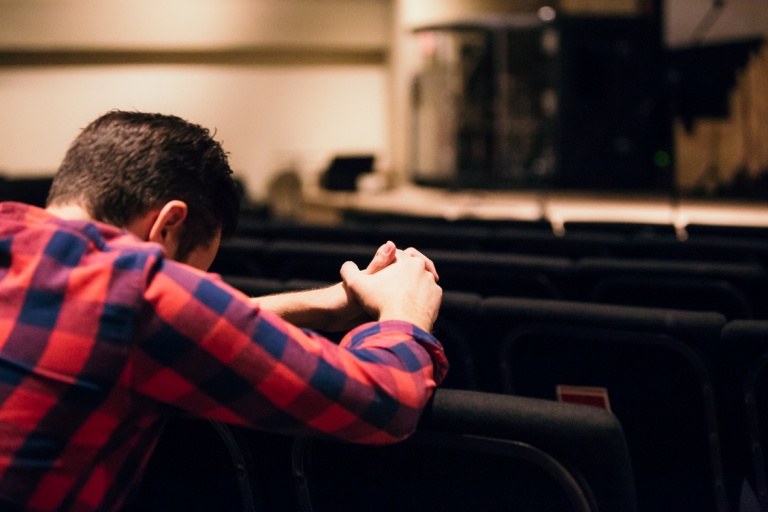 The Pastoral Care Team in conjunction with the minister provides a wide variety of support for the congregation. We respond to individuals in times of crisis, such as illness or bereavement. We keep in touch with members who are housebound or who live in seniors' residences and can no longer come to church. Our minister and volunteer visitors want to make this church a caring community where each person is able to feel the love of God being shared with one another.
---
The Prayer Chain
A great way to connecnt with the Lord
If you are in need of a prayer 
or if you are interested in joining the Prayer Chain group contact
Cathy Heighton:  Prayer chain activator 
 
Your Prayer Request can also be placed in the Prayer Box located in the narthex.
---
Pastoral care team ministries
Hospital/Nursing Home Visits                      
Home visits
Home Communion
Nursing Home Worship
Services
Prayer Request Ministry
Grief Support Sessions
Email Pastoral Care Support
Card Ministry
Phone Ministry
Audio Tape Ministry 
Prayer Shawls
Teddy Bear Ministry
Transportation to/from church and church functions
Pet Dog Ministry (for Nursing Home visits)  
For more information, please download our Pastoral Care pamphlet.