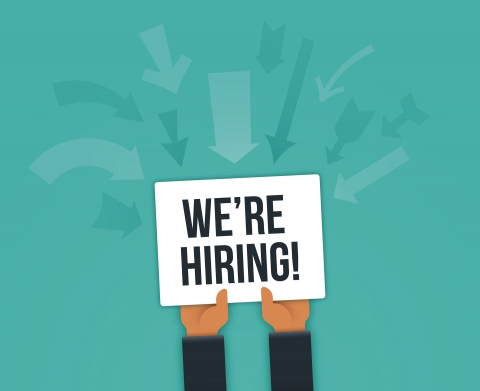 Office Administrator Position,
Knox United Church is looking for a permanent, part-time Office Administrator. The ideal candidate enjoys interacting with others and serving as the first point of contact for anyone contacting the church office.
Responsibilities will include serving as central communication liaison for the minister(s), staff, congregation, Knox Council and committees; acting as primary receptionist for the church office, maintaining accurate records of minutes, directories, membership, policies, and reports; providing weekly update of the website and Facebook page.
Qualifications: Grade 12 and post-secondary education in Office Administration and proficiency with social media; excellent interpersonal communication skills; ability to deal with frequently changing priorities in an effective, calm and friendly manner; strong organizational skills and a keen attention to detail; the ability to handle sensitive issues with integrity and confidentiality.
If you are interested in this position, please email your résumé to Judy Hayes at careers@knoxsackville.ca before February 22, 2021.