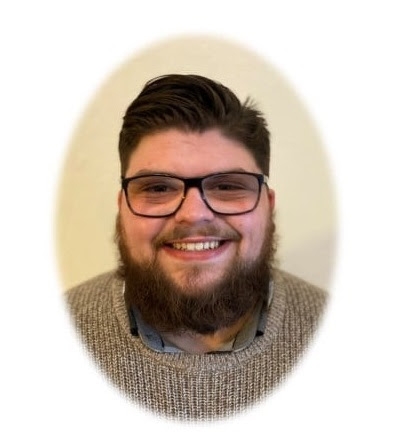 SUNDAY WORSHIP SERVICE, JUNE 6, 2021
FACEBOOK LIVE-STREAM SERVICE            10:30 am
Our very own Max Martin, Master of Divinity student at Atlantic School of Theology, will join Rev. Sandra Cox at next week's service.
Max is pursuing his studies on the path to becoming an ordained United Church Minister, and will be delivering our message for the week
as well as assisting with the sacrament of Communion.