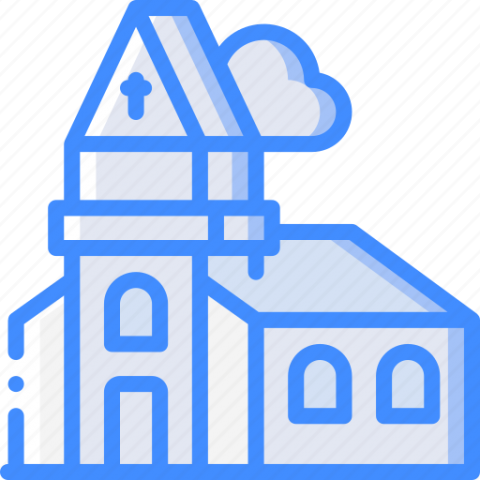 Ministerial Update
A short update to keep our congregation aware of our plans for the next few weeks.

 - Sundays to and including January 22, 2023
Rev. Penny Nelson will be offering regular Sunday Worship as she concludes her Call with us.

- Sunday, January 29, 2023
Join us for regular Sunday Worship with our Minister Emeritus, Rev. Bob Chapman.

- Sunday, February 5, 2023
Regular Sunday worship will be led by our Worship Team 

We are working as a Council and in collaboration with Region 15 to secure a Supply Minister for a term while we prepare a longer term plan and Search/Selection Committee for our next Minister. We are hopeful that the Term Supply Minister will be able to join us early February.